Farmers suffering from soil salinization in South Asia can get a solution to their problems with the latest advances in biotechnology - scientists from Junagadh Agricultural University (Gujarat, India) have developed a new type of fertilizer that can alter soil salinity, thereby restoring , fertility of the fields.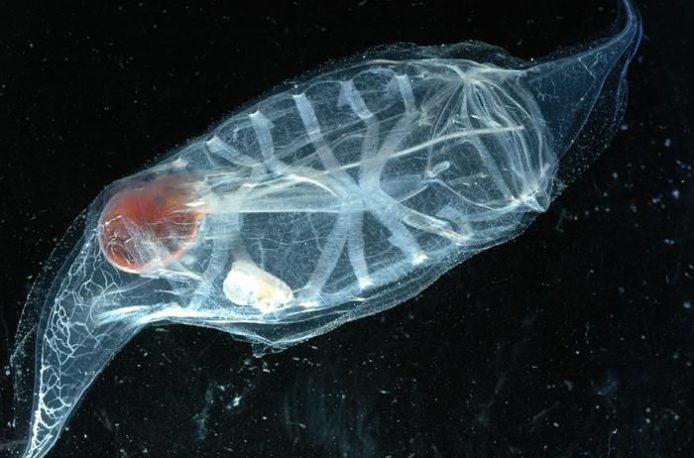 The invention is based on halophilic bacteria that live in conditions of high salinity - the seas, salt lakes, saline soils, etc. Laboratory testing of new fertilizers has already yielded encouraging results. The use of organic fertilizers equipped with similar microorganisms will also help to get rid of the need to use agrochemicals, transferring farms to organic production.
"These bacteria have been appropriately blended to develop a fertilizer syndicate that can be used by coastal farmers. The bacteria in the fertilizers also provide the soil with various types of hormones and nutrients such as phosphorus, potassium and iron, which are essential for the healthy growth of any plant, "said Professor Shraddha Bhatt, project leader.
According to preliminary estimates by the developers, a new type of organic fertilizer will allow farmers to reduce their costs by 35%, while abandoning mineral fertilizers. In the near future, their field trials will begin.
A source: https://www.fertilizerdaily.ru