According to the forecast of the chairman of the Association of Potato growers of Moldova Petro Iliev, in 2019 the total area of ​​potato plantations in Moldova is unlikely to exceed 17-18 thousand ha. Compared with last year, it will decrease by 1,0-1,5 thousand ha. At about the same annual pace, the total area of ​​potato plantations in Moldova has been declining over the past four to five years.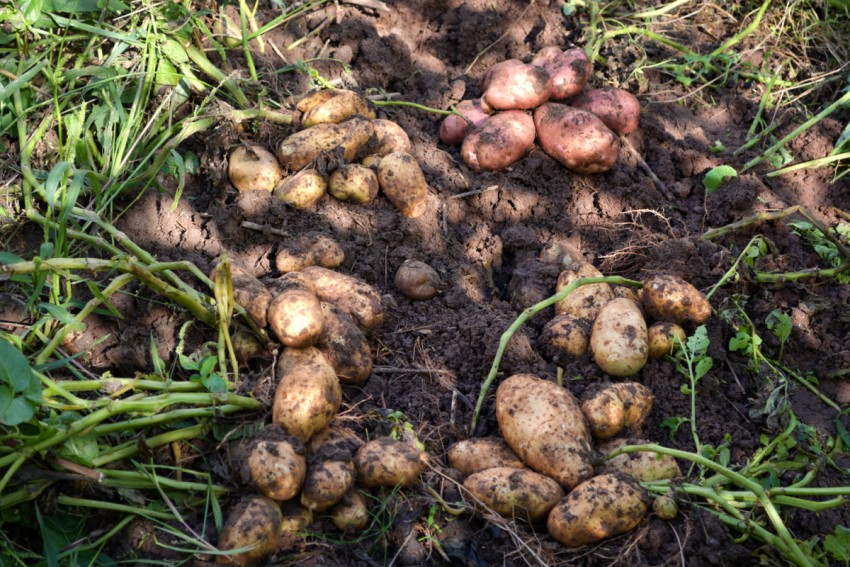 The main reason for the annual reduction in potato production in the country, according to the chairman of the industry association, is the low profitability of this business compared to other segments of fruit growing. So, for example, last year, wholesale prices for many types of vegetables in the domestic market of Moldova increased by an average of 10-20%. At the same time, domestic potatoes went up by only 3-7% (depending on the product category, the price of washed and packaged products increased to a greater extent). The only and not very long period of the marketing year, when the income of farmers from the sale of potatoes is relatively higher, is May-June, when new potatoes enter the market.
This year, according to Petr Iliev, young potatoes of domestic production may appear on the domestic market earlier than usual, possibly in the second half of April. At the same time, according to his forecast, at the early stage of the season, potato growers will try to sell more products than at the end of the season. This will probably affect the starting price level, which is likely to be 10-15% lower than last year.
A source: https://east-fruit.com/article/kartofelevody-moldovy-na-rannem-etape-sezona-popytayutsya-realizovat-bolshe-produktsii-chem-v-kontse-sezona