Company McCain was founded by the McCain brothers in Canada in 1957. The basis of her work was a simple thesis - good business begins with the right ethical standards. This principle remains the fundamental standard of the Company's Corporate Responsibility Policy, whose motto has become the phrase: Be Good. Do good! (Be the best, do good!).
Despite the commercial nature of the company's work, four principles are its priorities: safety, respect, openness and reliability.
Today McCain is the world's largest manufacturer of frozen potato products. The company operates 51 factories and operates in 160 countries.
Company McCain has 60 years of experience in the potato industry, but at the same time constantly strives for development and thinks about the future - researches innovative ways of farming, works to conserve soil and conserve moisture, make potato cultivation climate-sustainable and ecology.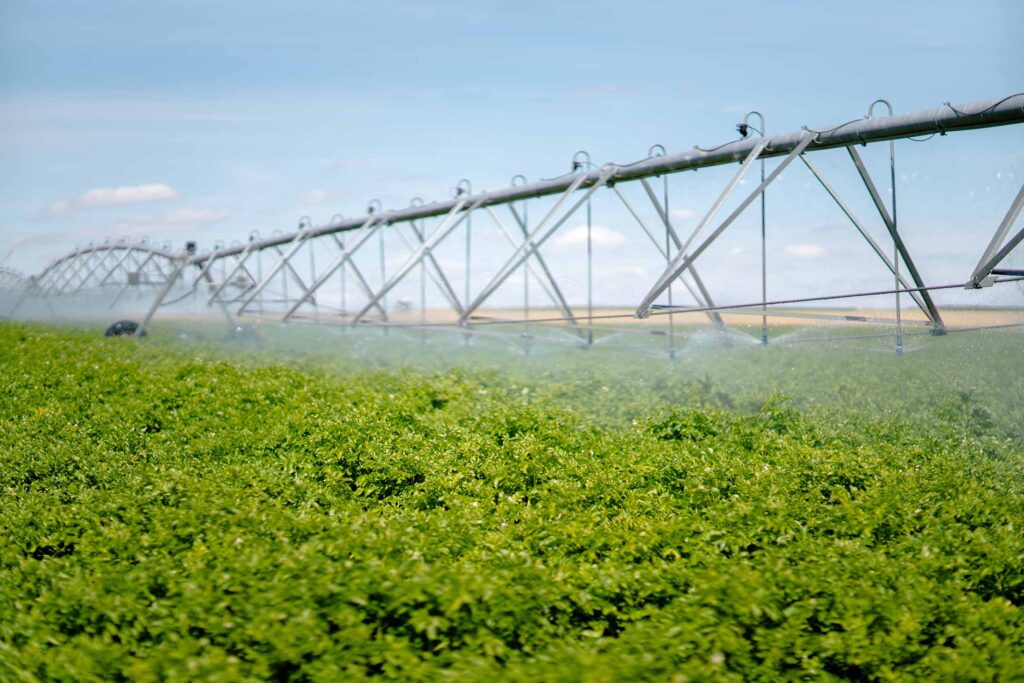 McCain works closely with its agricultural partners who supply potatoes to the company's plants, because the production of french fries begins with a potato field.
Each agricultural enterprise is supervised by a separate employee McCain. The company's specialists carry out full support of the project and give recommendations aimed at increasing the yield, improving the quality of potatoes, as well as increasing the shelf life of products. The company and its agricultural partners are united by a common goal - to get the best potatoes, since only from such raw materials can you make the best french fries in the world!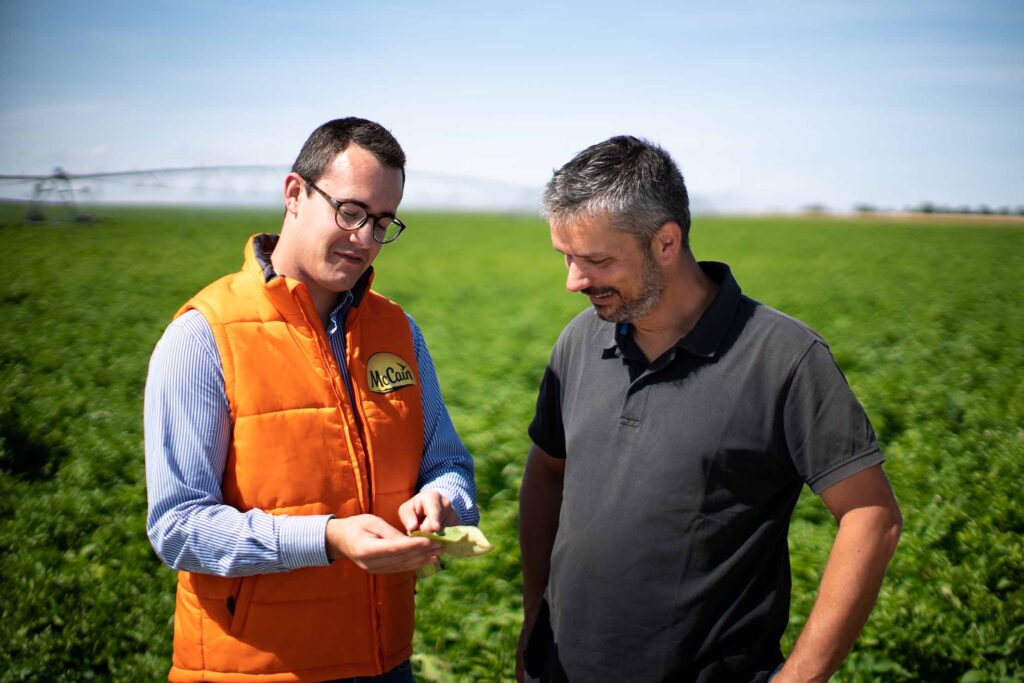 To the network of agricultural partners McCain includes more than 3500 farmers and agricultural enterprises worldwide. The company strives to build long-term relationships with them - in America and Europe there are farm families in which the cultivation of raw materials for McCain engaged in the third generation of farmers.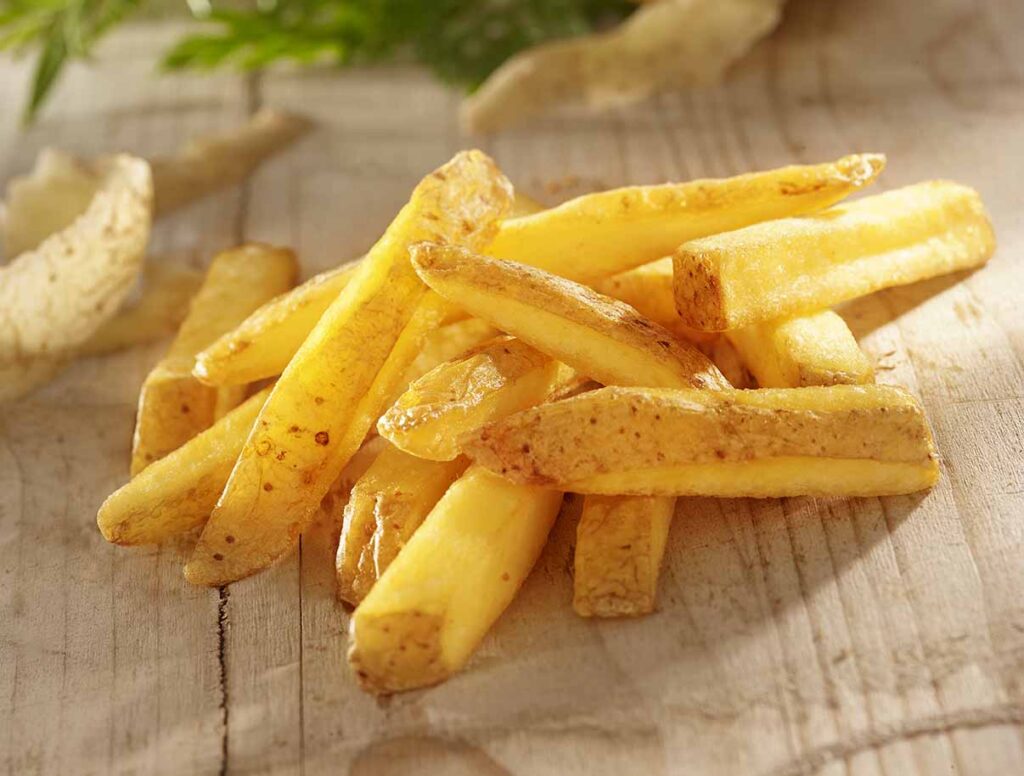 McCain is a family business, and the partners of the company become part of this large agricultural family. Do you want to join her?
Working with McCain, you will get access to the exclusive varieties of the company, the latest agronomic knowledge; gain important experience and with the support of professionals you will achieve an excellent result.
In the near future the company McCain plans to localize its production in Russia and expand cooperation with farms and agricultural enterprises. In Russia McCain represent: the distribution division of McCain Marketing (Rus) LLC, the Agro Department of McCain Agriculture (Rus) LLC, as well as McCain Foods Rus LLC, which is implementing a plant construction project in the Tula region.
Representative office of the company McCain in Russia
105082, Moscow, st. Malaya Pochtovaya, 12, building 1
Tel: + 7 (495) 974 23 19
Raw materials purchasing manager Rinat Khantseverov: + 7 910 076 82 26
McSain construction site
301637, Tula region, Uzlovsky district, Ogarevka village, Special Economic Zone "Uzlovaya"