The Minister of Agriculture of the Russian Federation Dmitry Nikolayevich Patrushev sent a greeting to the participants and visitors of the 26th International Exhibition of Agricultural Machinery, Equipment and Materials for the Production and Processing of Crop Agricultural Products "YUGAGRO 2019", the largest in Russia.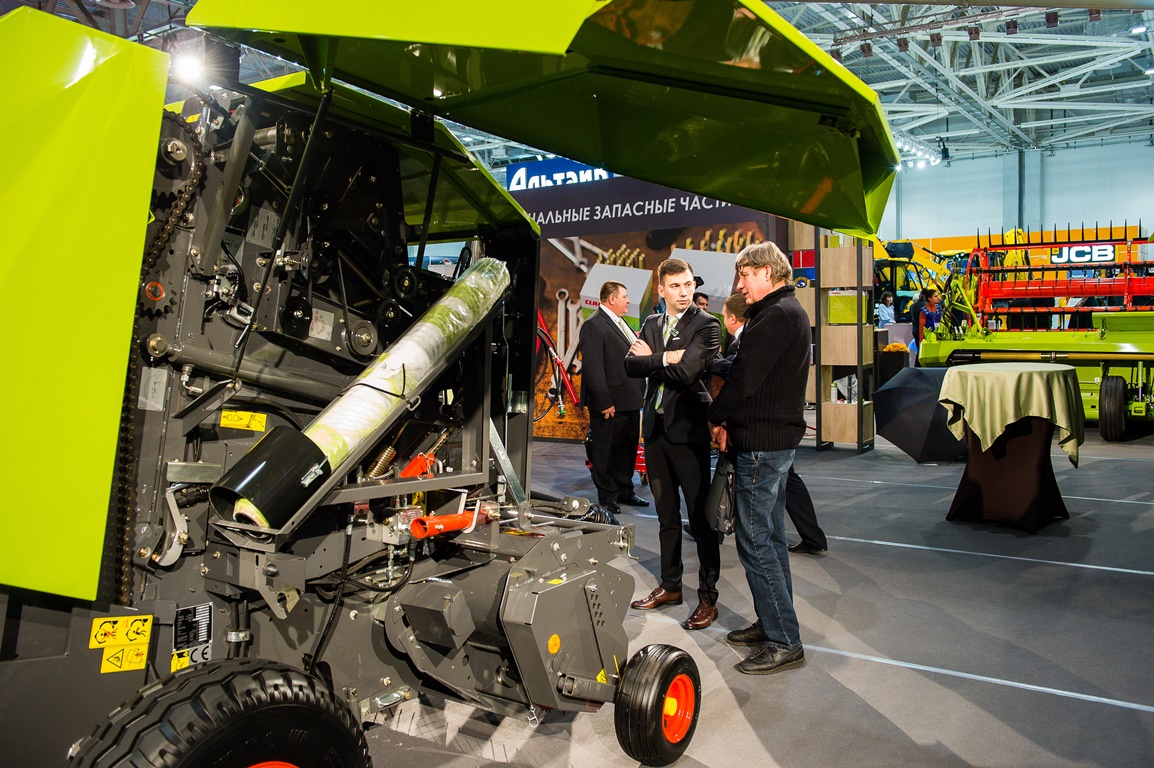 The Minister of Agriculture of the Russian Federation Dmitry Patrushev noted that YUGAGRO is a large and popular platform where agricultural specialists can familiarize themselves with the latest achievements in the field of technology and breeding, storage and processing of agricultural products, plant protection, irrigation, production and equipping of greenhouses.
According to Patrushev, today the state pays great attention to the technical and technological modernization of the agricultural sector and provides comprehensive support to this area. This is of particular importance for the development of the crop sector, increasing crop yields and the quality of farmed products, and reducing losses and production costs. The use of advanced technologies in the coming years will ensure a stable growth of crops, expand the export opportunities of Russia and strengthen its food security. The international exhibition "YUGAGRO", according to the minister, contributes to this positive trend.
Last year, the UGAGRO exhibition celebrated a quarter-century anniversary, gathering more than 650 participants from 35 countries, including leading manufacturers and suppliers from Russia, Kazakhstan, China, the USA, Great Britain, Germany, Italy, France, Israel, India and other countries .
Every year, UGAGRO is visited by chief engineers, technologists, agronomists of peasant farms, agricultural firms and agricultural complexes from more than 70 regions of Russia. At UGAGRO, all of Russia's agriculture is located on one site. Only at UGAGRO there is a wide selection of agricultural machinery and spare parts, seeds, fertilizers, irrigation systems, equipment for storage and processing - all that is required to modernize agricultural enterprises and draw up an annual procurement plan. Visitors of YUGAGRO note the high level of organization and the ability to coordinate prices and volumes of purchases right at the exhibition.
Visit the exhibition free of charge when registering on the YUGAGRO website
The general partner of the exhibition is Rostselmash
Strategic Sponsor of the Exhibition - CLAAS
The general sponsor of the exhibition is ROSAGROTRADE