Dear readers!
As previously announced, on the last day of April, we close the magazine's community in Viber and WhatsApp. The reason is the comments from the participants, for many these communication channels were not the most convenient for receiving information.
But this decision, of course, does not mean that we narrow the circle of communication. On the contrary, we are doing our best to expand it.
Over the past four months, our audience has grown five-fold: about 15 people visit the magazine's website and publication pages on social networks every month.
Today, for our readers (potato and vegetable growers, managers and specialists of agricultural enterprises of all levels, farmers, scientists, students of agricultural universities), the pages of the journal are open in all social networks (Facebook, Twitter, VK, Instagram, LinkedIn, Classmates) Announcements of articles and the most relevant industry news are posted there daily.
However, we understand that news alone is often not enough.
Everyone who appreciates communication, wants to receive information from colleagues from all over the country "without cuts", who are willing to share experiences and discuss problems, receive practical advice and professional advice, we invite you to chat Telegram Channel Magazine. This resource has gained such popularity over several months of work that we had to structure it by topic. It's easy to understand, but just in case, we'll talk a little about each group separately.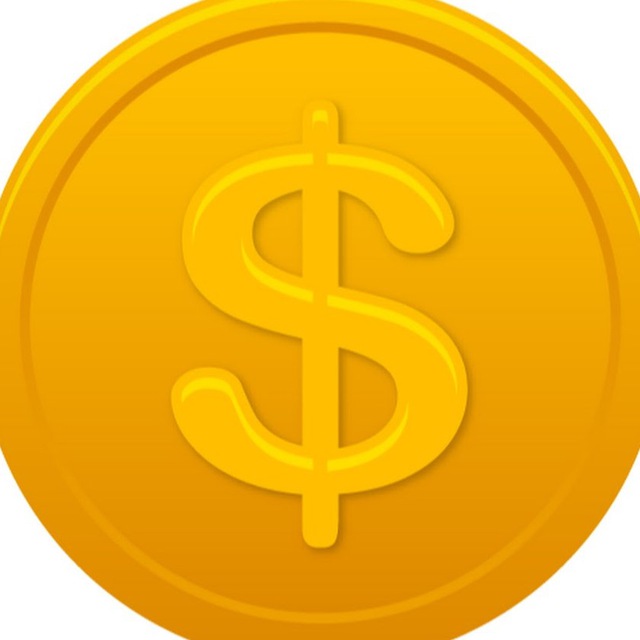 A resource for those who want to profitably sell or purchase high-quality fruit and vegetable products or seed material. We do not impose restrictions on sellers, but we are not responsible for their actions.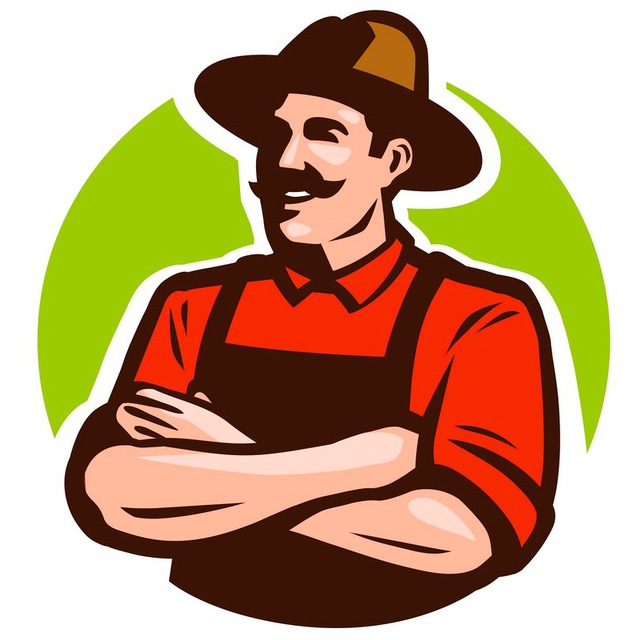 A platform for discussing issues related to the technology of growing potatoes and vegetables on open ground. Topics: organization of crop rotation, soil features, fertilizer application, pest and crop disease control, weather disasters, etc. Expert recommendations on obtaining excellent yields are welcome.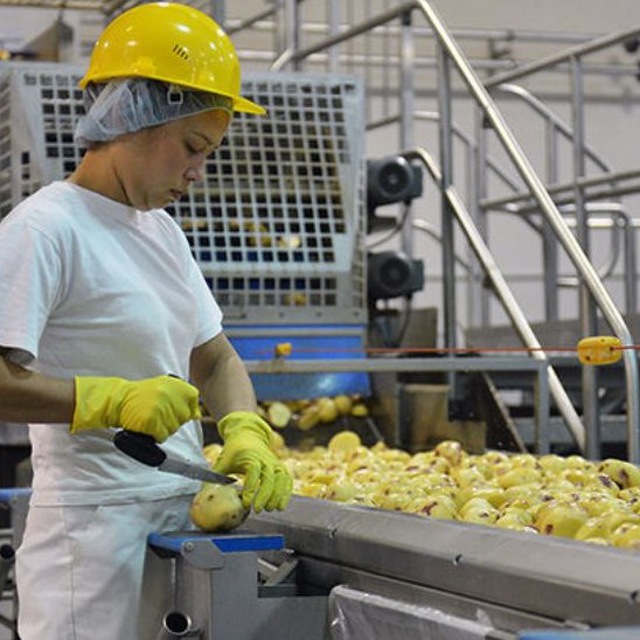 A meeting place for producers of potatoes and open field vegetables and processing enterprises interested in the supply of such raw materials. Topics for discussion: invitations to cooperation, terms of contracts, requirements for raw materials from specific processors.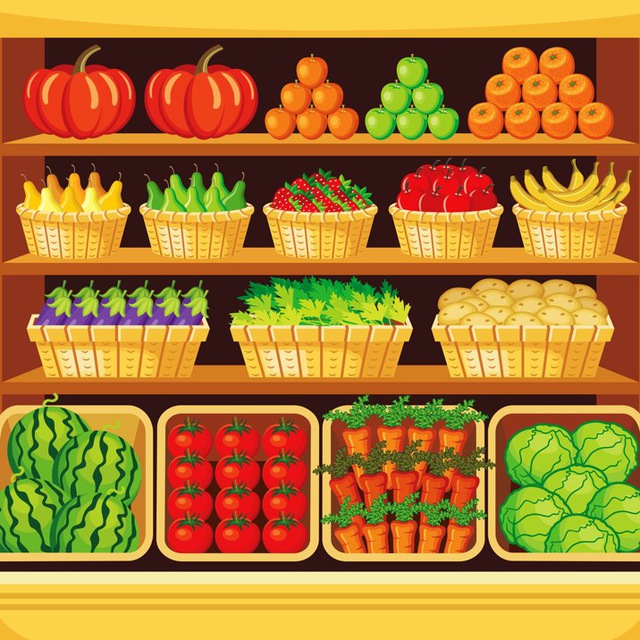 A platform where issues related to the washing, calibration, packaging of potatoes and vegetables are discussed. Topics: selection of equipment for the tasks of a particular agricultural enterprise, opinions on the pros and cons of various models of equipment or materials for packaging, sales market trends, requirements of distribution networks, etc.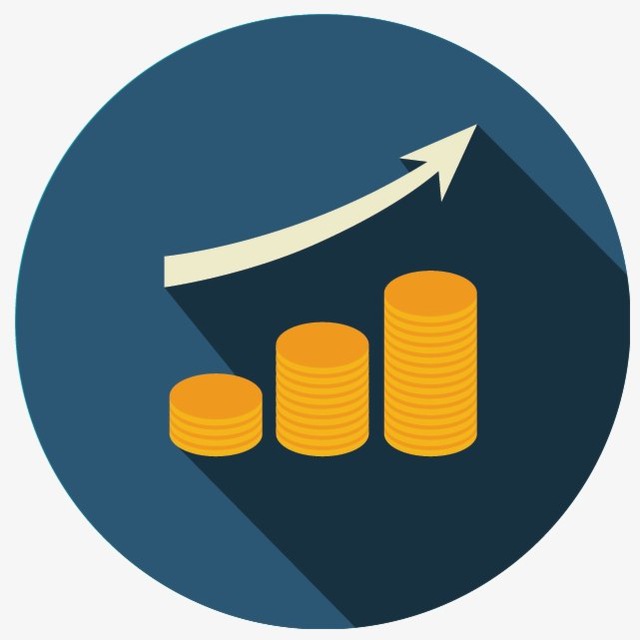 The topics of choosing the optimal production model (with a comparison of costs and production costs), determining the marketing strategy, industry prospects, as well as the current situation in the economy (production costs, crop prices for a specific period and before the end of the season) will be interesting for all participants of the site.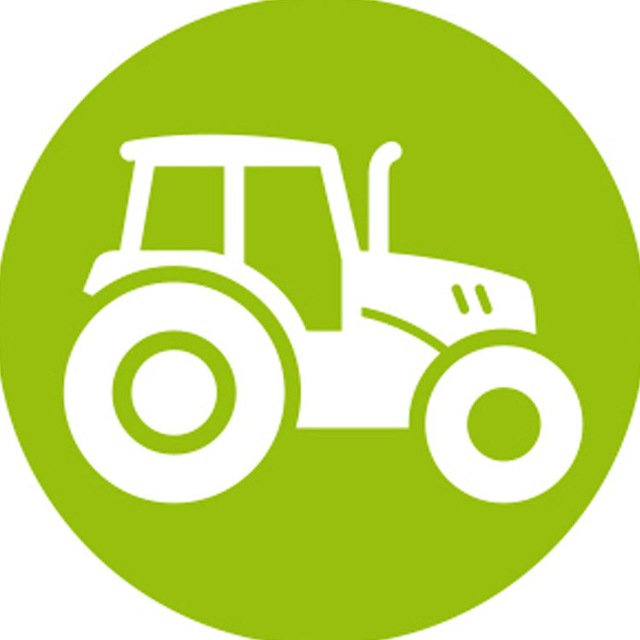 At this site we discuss everything related to the selection and operation of tillage, sowing and harvesting equipment. Questions on spare parts are also in this chat.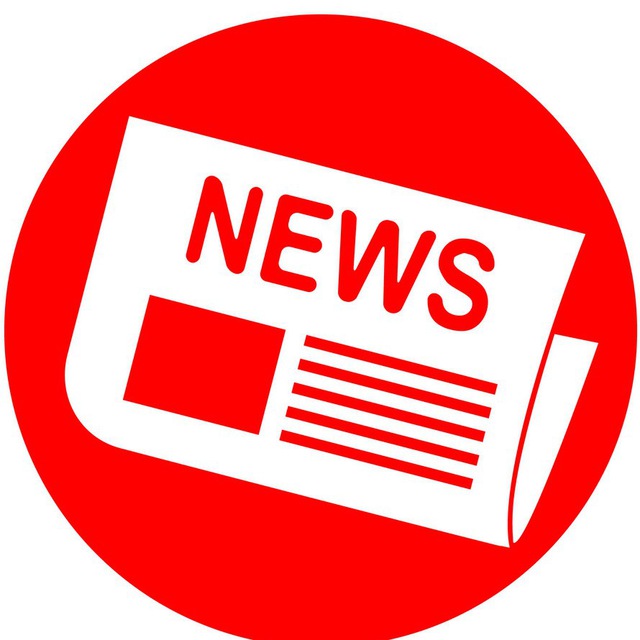 Digest of the Potato System Magazine
Here, announcements of all articles posted on the journal's website are promptly published. Channel readers are always up to date with industry news.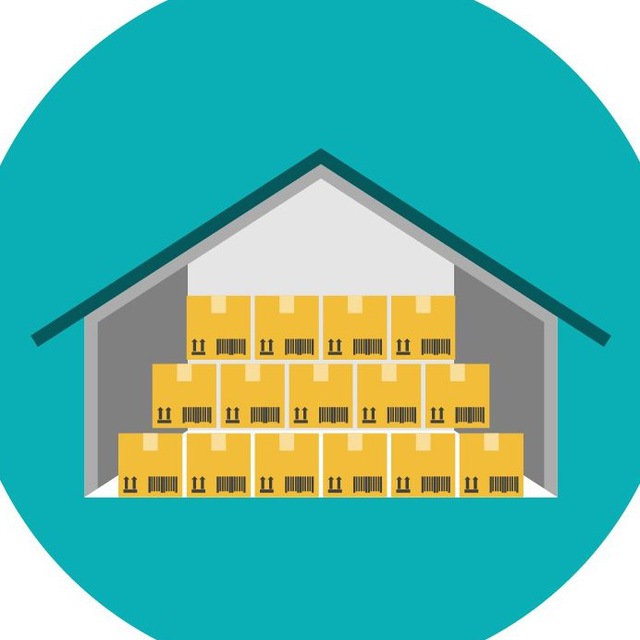 A platform for discussing issues related to the storage of potatoes and vegetables in open ground. Main topics: selection of the type of storage, construction or reconstruction of storage facilities, selection of ventilation, refrigeration and other equipment, automation of storage, problems in existing storage facilities, quality of potatoes at different stages of storage, warehouse equipment.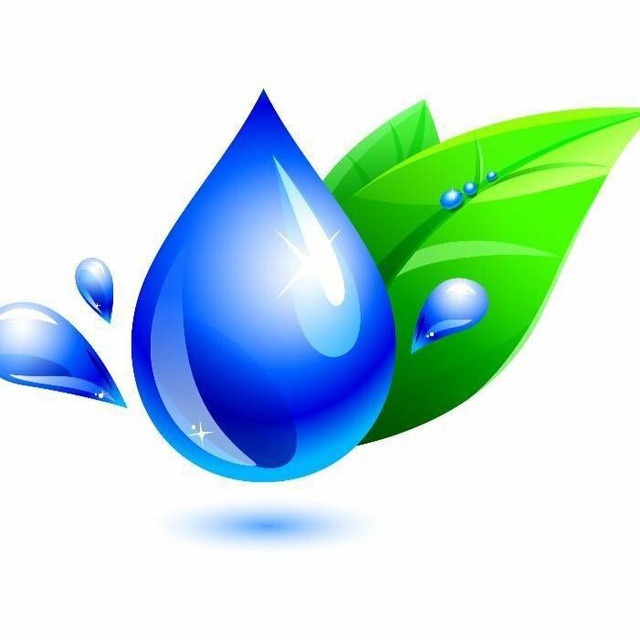 A platform for discussing issues related to the cultivation of vegetables and potatoes for irrigation. The list of issues for discussion: the choice of type of irrigation, the selection of equipment, the payback period of the irrigation project, the optimal regimes of watering crops, fertigation, etc.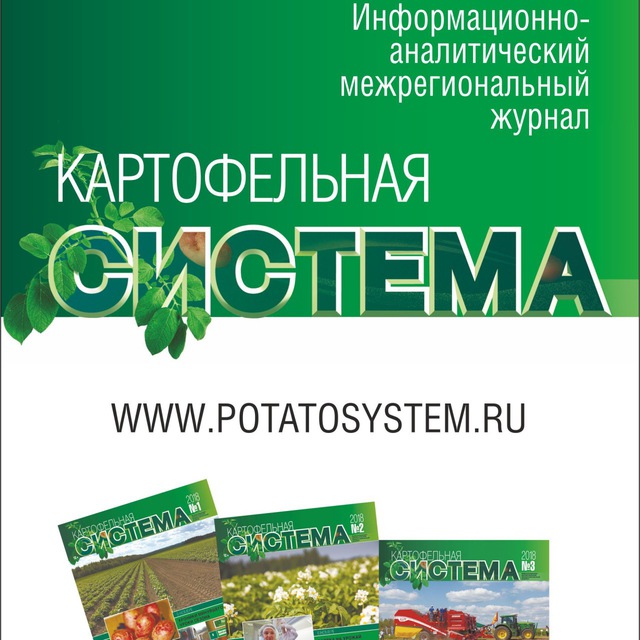 The main chat of the Potato System magazine»
Special telegram bot from the Potato System magazine". He already knows a lot, but we constantly teach him.
To use the telegram messenger, just go through this link https: //tlgrm.ru and install on the phone or computer
We thank you for your attention to the magazine and look forward to seeing you - on any resource of your choice.