The Moscow region will take part in the XXI Russian agricultural exhibition Golden Autumn 2019, which will be held in Moscow at VDNH from October 9 to 12.
"Moscow Region is a traditional participant in the Golden Autumn. We will show at the exhibition everything that the agro-industrial complex of the Moscow Region is proud of. Small agricultural production and large processing enterprises will be represented, reflecting the agricultural situation in the region. For the first time this year, we will focus on achievements in the production of competitive and export-oriented agricultural products, on export turnover and potential, "said Andrei Razin, Minister of Agriculture and Food of the Moscow Region.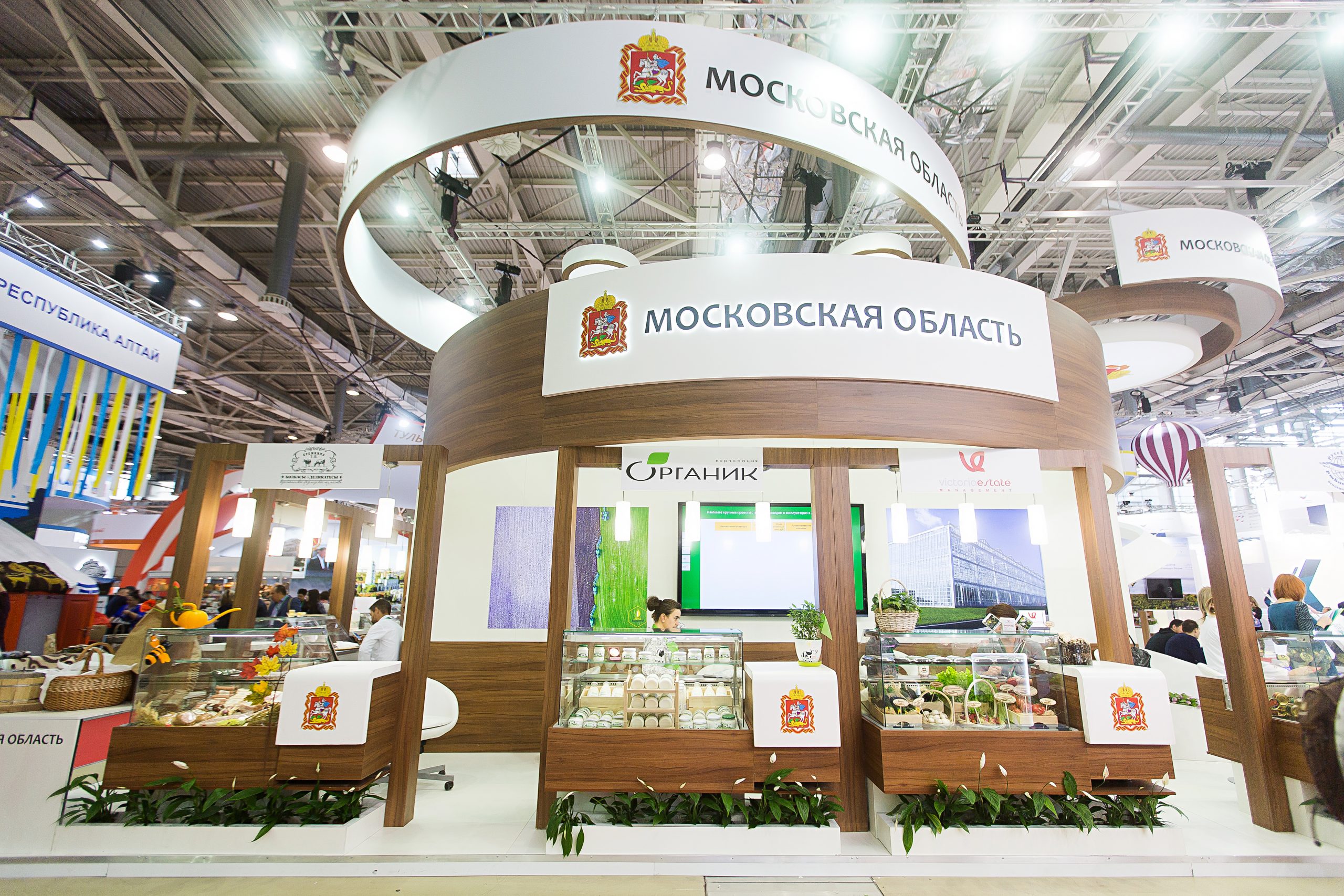 The exposition of the Moscow Region will occupy 160 square meters of the section "Regions of Russia. Foreign countries "(pavilion 75, hall A).
"The Moscow region is famous for cheeses, various dairy and meat products, which will be demonstrated at the exhibition. The vegetable, berry and mushroom branches of the region will also be widely represented, "said Andrei Razin.
At the stand of Moscow suburbs farms will be widely represented.
"Farmers will bring to the exhibition high-quality products already known throughout the country - cheeses, bakery and confectionery, honey and drinks," Andrei Razin emphasized.
On the main agricultural platform of the country, the Moscow region also presents its positive investment image.
"A number of interesting projects will be opened to the attention of exhibitors, guests of the exhibition and industry professionals," said Andrei Razin.
The Minister added that investment agreements, new projects and job creation are important for the Moscow Region. During the exhibition, Andrei Razin plans to sign a number of investment agreements.
"For agrarians near Moscow, the exhibition is traditionally not only an opportunity to show oneself, but also to learn new things, to establish long-term partnerships," the minister summed up.