In June-July 2019, the Rosselkhoznadzor Administration for the Oryol and Kursk Regions carried out quarantine phytosanitary inspections of household plots in nine districts of the Oryol Region as part of a state assignment.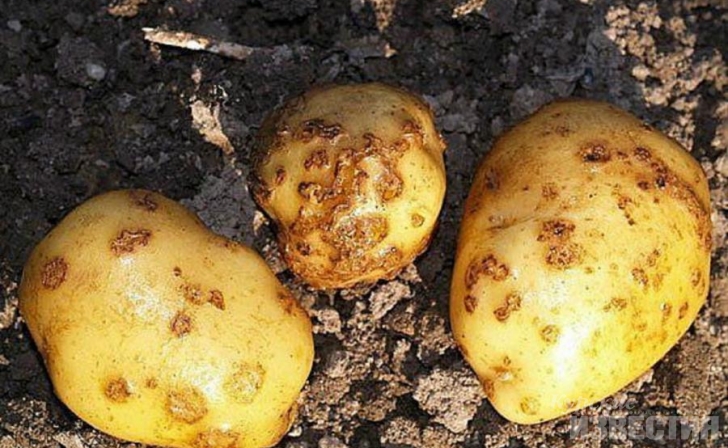 The sites were surveyed in the Kromskoy, Mtsensky, Livensky, Dolzhansky, Sverdlovsky, Znamensky, Bolkhovsky, Maloarkhangelsky and Orel districts on an area of ​​518 hectares. During the survey, experts took 2014 soil samples for laboratory research. Analysis of soil samples showed the presence of cysts of the golden potato nematode. The species belonging of the quarantine pest was confirmed by the results of the helminthological examination carried out by the FGBU TsNMVL.
Thus, the potato nematode was found in all surveyed areas of the region. Quarantine phytosanitary surveys are ongoing.
Golden potato nematode (Globodera rostochiensis) is a highly specialized parasite of potatoes, to a lesser extent of tomato and eggplant.
The potato nematode causes significant damage in household plots and in fields with reduced crop rotation, where potatoes are grown permanently or return to their original place in the second or third year. Crop losses can be 30–80%.
The potato nematode spreads mainly in the stage of cysts, which adhere to objects in contact with the contaminated soil and are transported at any distance. Typically, cysts are transferred with planting material, with soil remaining on tubers, roots and bulbs, rainwater and wind.
A source : https://www.infoorel.ru/