During 2019, a well-known manufacturer vegetable harvesting technology ASA-LIFT will switch to the production of cars in the GRIMME corporate color - red, with a logo adapted in accordance with the general corporate style.
This decision will emphasize the affiliation of ASA-LIFT to the GRIMME Group of Companies. Recall that the family-owned company GRIMME took over the majority of the Danish ASA-LIFT plant in 2013. Over the five years of cooperation at the plant, much has changed.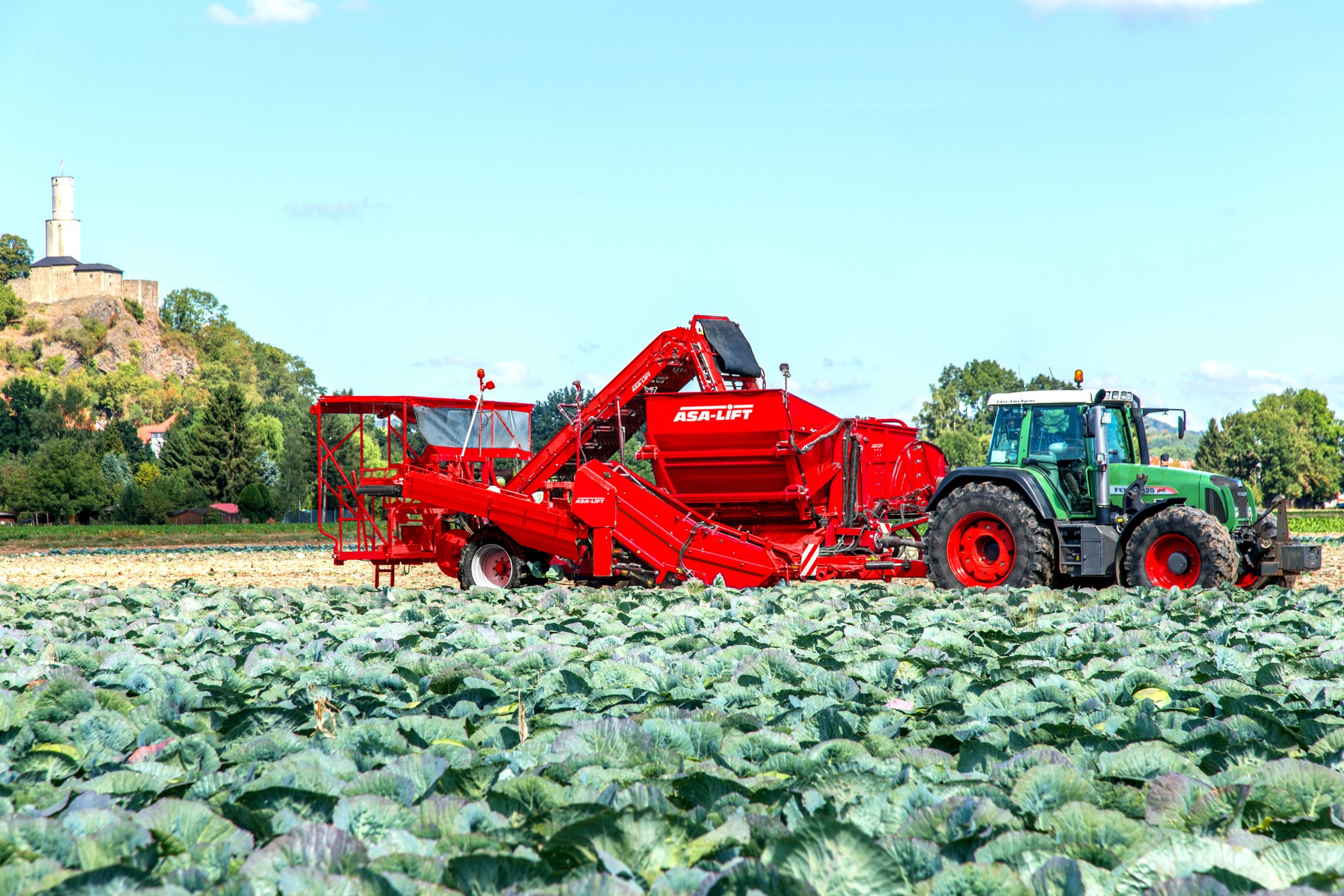 First of all, the company's products were constantly improved. Now ASA-LIFT machines are equipped with high-quality components from GRIMME's subsidiaries - INTERNORM (polyurethane products) and RICON (sieving and conveying equipment).
To increase production capacity, the ASA-LIFT factory in April 2018 commissioned a new production hall measuring 2200 m², and also installed new lasers for cutting sheet metal and pipes. After the merger, the staff of the enterprise was increased by 30%, today 130 employees work there.
Sales of ASA-LIFT products, together with long-term partners of the plant, are also handled by all GRIMME sales and service subsidiaries, as well as individual premium partners. For the first time, ASA-LIFT will present vehicles in a new color and with an adapted logo at the GRIMME Technica exhibition, which will be held from December 4 to 7, 2018 in Damme.
According to the marketing department of GRIMME