Interview with a regional sales manager TOMRA Food in Russia by Yana Makshanova.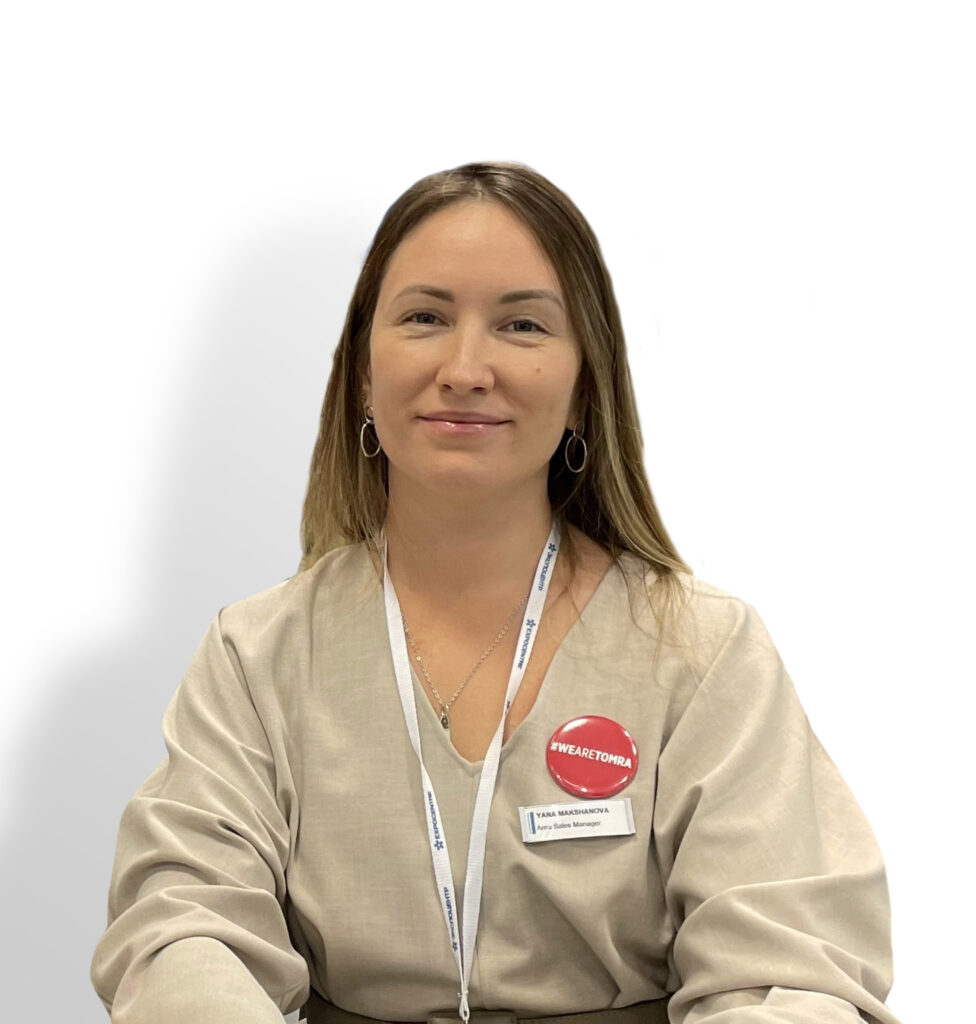 What new technologies and equipment has the company introduced to the Russian market since 2019?
Last year, TOMRA Food introduced a cloud service TOMRA Insight. TOMRA Insight transforms optical food sorters TOMRA connected devices that generate valuable workflow data. Data is collected in near real time and is securely stored in the cloud and can be viewed from anywhere via desktop and mobile devices. This turns sorting from a routine operation into a strategic management tool.
Which sorters are the most popular among Russian customers?
Sorters are most popular with Russian customers. TOMRA 3A and TOMRA 5B. Cars TOMRA 3A has become a true bestseller, gaining immense popularity among potato growers around the world. Sorters TOMRA 5B is increasingly becoming the standard grading solution for peas, corn, and more for businesses looking to improve efficiency in their production processes.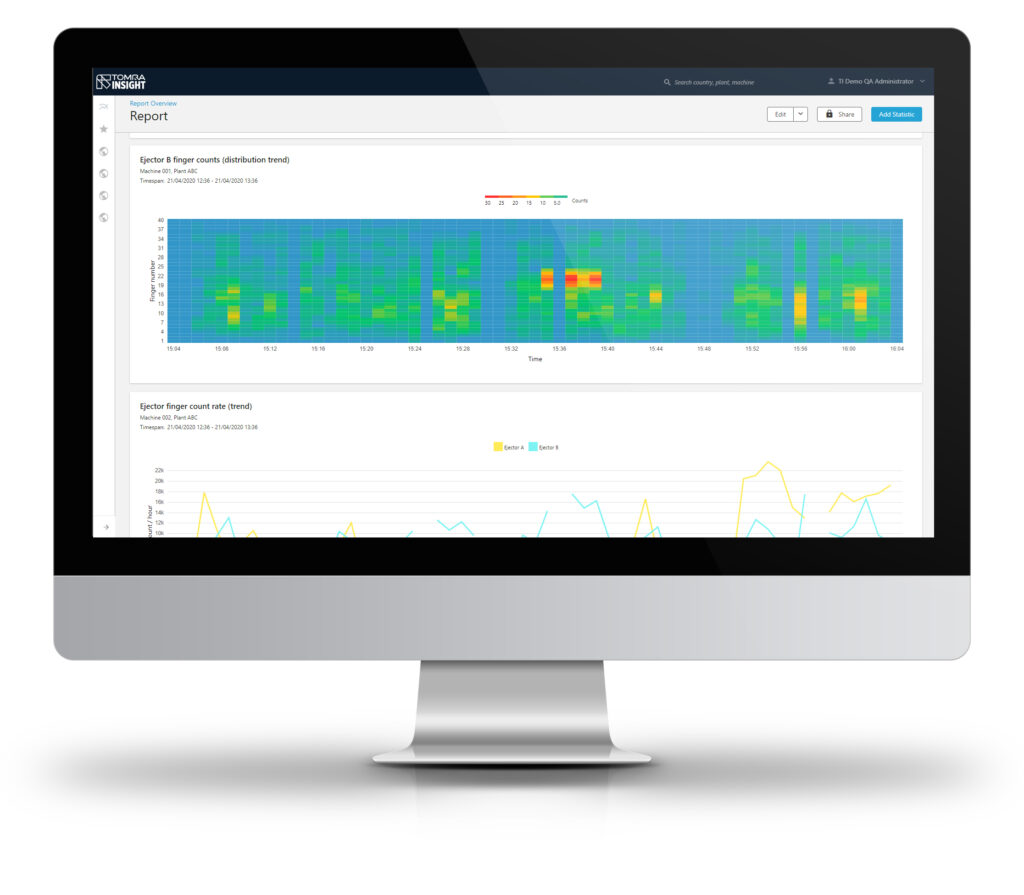 How has the coronavirus affected sales?
Over the past two years, we have felt a significant increase in interest in our solutions. This is largely due to the pandemic, namely, with restrictions on the work of employees of food enterprises. In such a situation, automated sorting solutions seem like a natural and logical way out.
TOMRA 3A. What is the attitude of Russian producers to it?
Sorter TOMRA 3A gives farmers exactly what they need: high productivity, removal of all trash, removal of green tubers, gentle product handling, increased operational reliability and durability, ease of use and movement, more data collection and detailed statistics.TOMRA 3A - sensor sorting plant designed for working with freshly harvested tubers. These machines are usually installed at the entrance to the store and perform final cleaning after freshly harvested potatoes have passed through a mechanical sorter and soil separators.
What is the uniqueness of the car? Are there any analogues? How is this car different from them?
TOMRA 3A uses high-resolution cameras and near-infrared sensors; the machine is capable of recognizing green potatoes, separating organic (crop) and inorganic (foreign material) substances, and distinguishing soil-covered tubers from soil clods. With limited time in short harvesting periods, this machine delivers high productivity, often working in storage facilities at a speed of 100 tons per hour. And it can be easily moved from storage to storage when needed.
There are no solutions on the market today that offer the same performance and characteristics as TOMRA 3A.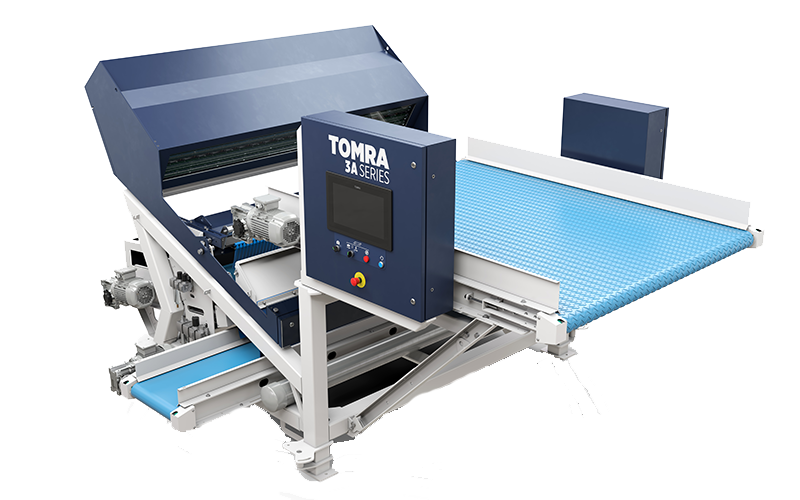 What is the economic effect of the car, how long will it take for the investment to pay off?
It is difficult to talk about this in isolation from the specific production and volumes of processed products. Also, the sorter TOMRA 3A is available in several versions with different bandwidths. This allows you to select an actually customized solution that matches the capabilities of a specific production line, and eliminates overpayment for unused equipment potential.
Do you think that the installation TOMRA Food - must have for a serious manufacturer?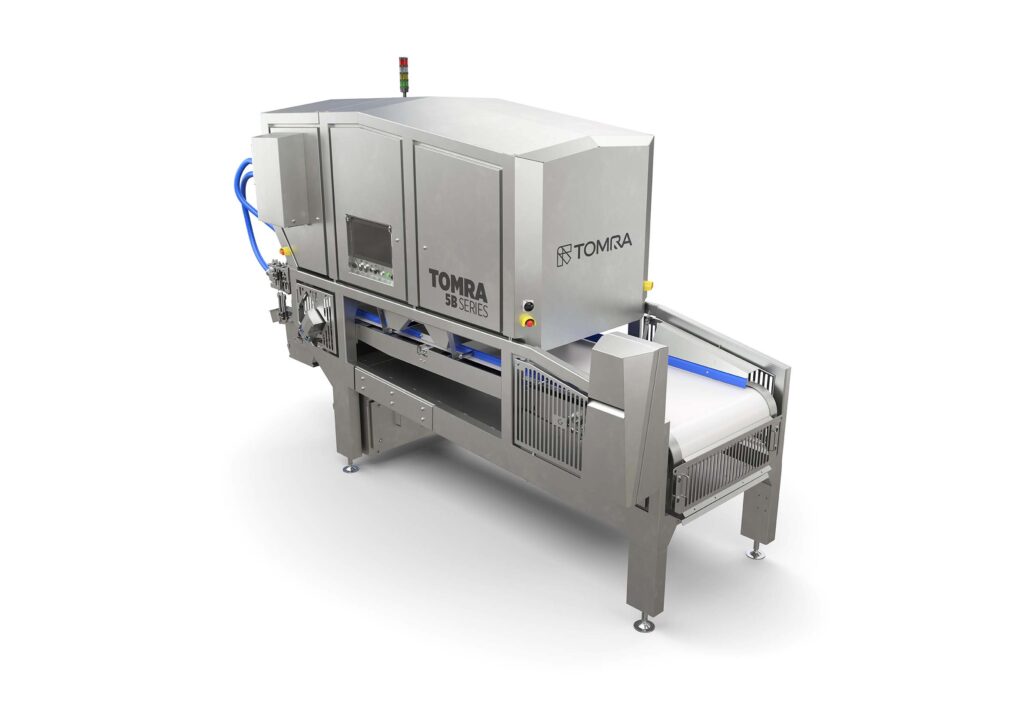 Solutions TOMRA Food allow not only to improve the quality and safety of food products at the exit, but also to consistently maintain a given high level. For any serious manufacturer, this is important - it is the ability to build long-term relationships with customers, as well as systematically and thoughtfully develop the business.
How do you assess the competition now, based on the results of two years of covid?
We have remained a strong and reliable partner for our clients, even despite the travel bans and the resulting difficulties in terms of service. Therefore, given the unique set of benefits that we provide to our clients, we have even managed to widen our lead over our competitors.
What are your goals for the end of this year and maybe for the beginning of the next?
By the end of the year, we intend to demonstrate that we really feel confident in the Russian market. Therefore, in particular, we are working on the development of a domestic service for equipment maintenance. In addition, we plan to cooperate even closer with our Russian clients.
Based on materials from the press service TOMRA Food