Agricultural organizations of the republic removed two thousand tons of potatoes from the fields. A year ago, the harvest of the "second bread" in the region amounted to three thousand tons.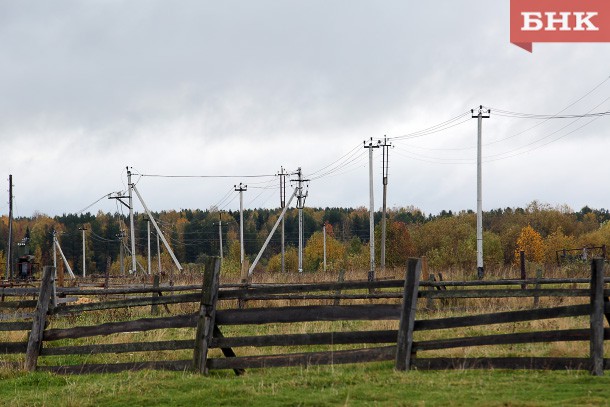 Photo by Victor Bobyr
By the beginning of October 2019, farmers harvested potatoes from an area of ​​158 hectares (71% of the sown area), vegetables from open ground - from 9 hectares (38%). Such data are provided by Komistat.
2,1 thousand tons of potatoes were accumulated, which is 29,8% less than a year ago. The gross harvest of vegetables in open ground decreased by 1,8 times and amounted to 55 tons.
In January-September of this year, agricultural organizations collected 1,8 thousand tons of greenhouse vegetables, which is 19% less than the corresponding period of 2018.
A source: https://www.bnkomi.ru/