According to forecasts of the socio-economic development of the Komi Republic for 2018-2020, the potato harvest this fall should be almost half more than last year.
This was facilitated by good planting material and serious work on land reclamation. Scientists confirm the prospect of good yields, but warn that this gain can easily be lost if stored improperly.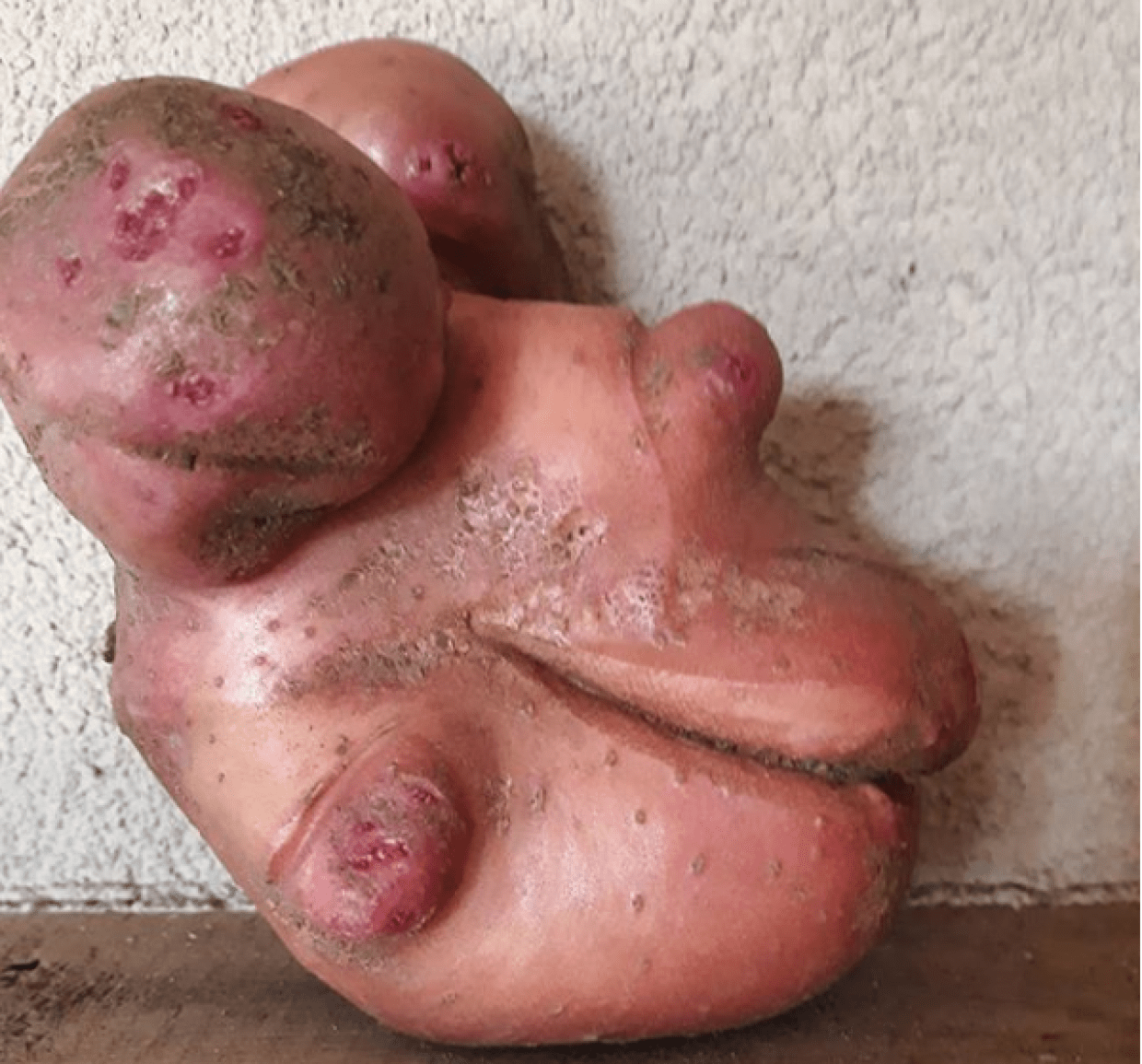 - Due to the lack of moisture this year, the quality of the potato has been greatly spoiled: its growth, deformity, and cracks have gone. More attention should be paid to re-harvesting before storing, otherwise rot may occur and part of the crop will be lost, "predicts Alexander Lobanov, a researcher at the Institute of Agriculture of the Komi Scientific Center of the Ural Branch of the Russian Academy of Sciences.
On August 18, the Institute took part in the Exhibition of Achievements and Opportunities of the National Economy of the Komi Republic "Property of the North". Scientists presented research in breeding new varieties of potatoes, its seed production. Guests were even invited to taste the finished product. Especially tasty was the new Zyryanets variety. This super potato was resistant to pests and typical plant diseases. And in comparison with other varieties, it gives 1,7 times more tubers per hectare. Serious work on the cultivation of this variety lasted ten years and is still ongoing. The ultimate goal of scientists to develop a variety that is resistant to harsh climates and is not dependent on the vagaries of nature.