Dear Readers, We present to your attention a new report from the AgroAlliance seed farm specializing in the cultivation of European potatoes (breeding companies Europlant and HZPC Sadokas).
Kirill Kraev, LLC AgroAlliance, Perevozsky district, Nizhny Novgorod region
By mid-July, the potato fields of the farm bloomed. Earlier than others, Red Scarlett potatoes bloomed, on this variety we have already conducted the approbation procedure with specialists from the Rosselkhoztsentr.
Next we plan to test on the Colomb variety.
Variety Colomba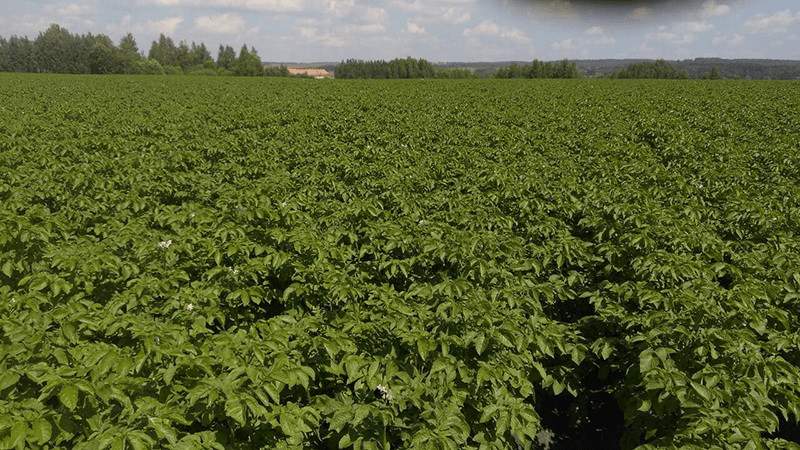 Sort Red Sonia
On other varieties, we continue to carry out phytocleaning.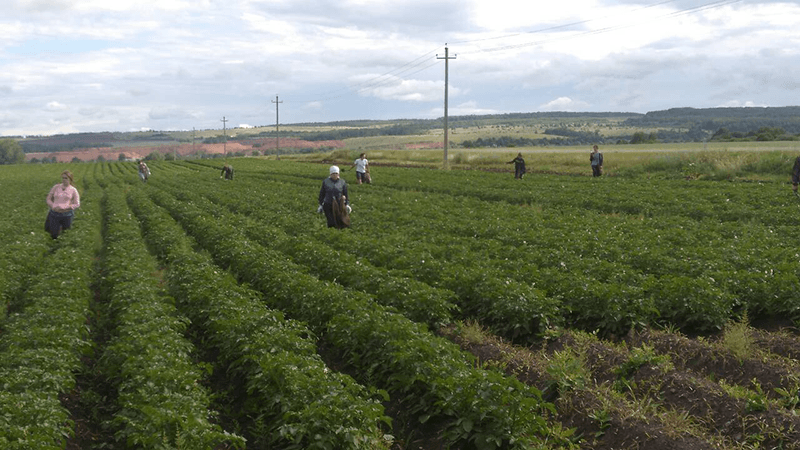 It is worth noting that this year we planted a very high-quality elite material, there are few diseased plants, in general, the number of removed plants by varieties is not more than 0,5 - 1%.
Employees who have undergone special training on the farm are involved in the phytochemical cleaning work. Their activities are supervised by specialists with many years of experience in growing potatoes.
In our region, the weather has remained hot since the end of June; under these conditions, plants have planted fewer tubers. Therefore, for the specialists in the economy, the main task at this stage is to monitor the process of filling the tubers in order to prevent their overgrowth.
| | | |
| --- | --- | --- |
| Red Scarlet | Red Sonia | Madeira |
| Colomba | Colette | Bernice |
According to the potato protection scheme, two treatments with fungicides and insecticides have already been carried out at the moment. In addition, after each treatment with insecticides, we organize the processing of fields with mineral oil - to protect plants from insects.