For the first time in its history, the specialized annual exhibition GRIMME Technica will be held in the winter: from December 4 to December 7, 2018.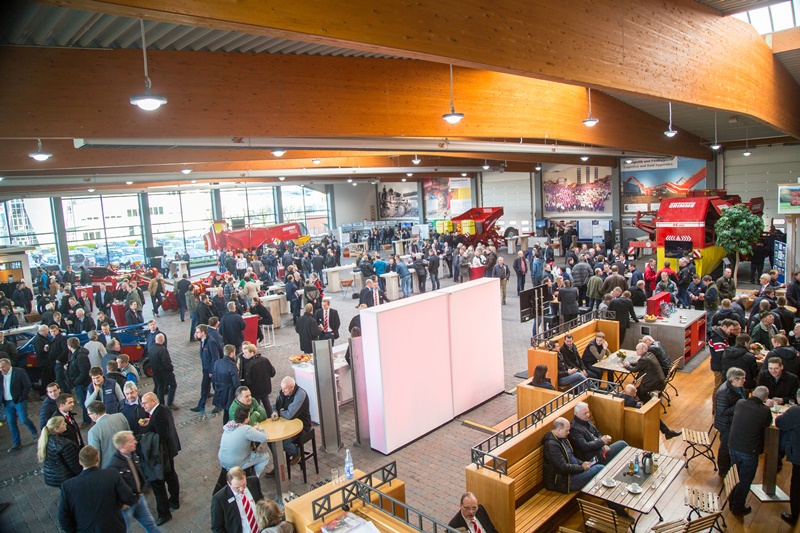 Recall that traditionally (since 2004) the family-owned company GRIMME held the home exhibition GRIMME Technica in Damme in mid-November, in parallel with the EUROTIER forum in Hanover.
This year's GRIMME Technica program includes excursions to the parent company, the factory for the manufacture of self-propelled equipment, and the plant for sifting and transporting equipment.
A highlight of the exhibition will also be the commented "Show of Novelties", which will showcase more than ten models of new cars and innovative solutions. So, the audience of the show will be able to appreciate the benefits of the new double-row trailed combine harvester with a hopper, see the models of a new generation of self-propelled beet harvesters and other new vegetables.
The visitors will also be presented with the new features of the improved client portal myGRIMME; portal of machines that have been in use (with a broker function), as well as improvements to data management systems and workflow support.