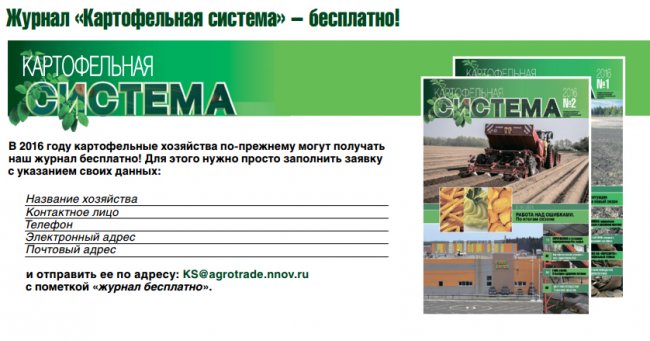 The capital of Germany has again become the venue for the world's largest exhibition of achievements in the field of agriculture, food production and gardening.
The 79th International Trade Fair "Green Week 2014" ("Green Week", "Grune Woche") will open on January 17, 2014 at the Messe Berlin exhibition center. Its organizer, Messe Berlin GmbH, has been holding the exhibition since 1926.
Here traditionally demonstrated products of food, forestry and woodworking industries, landscape farming and horticulture, breeding technology for livestock and poultry farming.
Russia takes part in "Green Week" already in the 20th рAz, presenting innovative technologies in agriculture, investment projects, the best national food products. This time the Russian exposition occupies a separate pavilion with an area of ​​6 thousand square meters. It is already known that 2014 Russian companies from 375 regions of the country will take part in the Green Week 20 exhibition-fair. More than 20 agricultural enterprises will come with their products from the Moscow region alone.
The Global Agro-Industrial Forum will be attended by qualified specialists and senior executives, including 80 ministers of agriculture and 500 heads of agricultural and food industry companies. The course of the exhibition will be covered by 500 media from 75 countries.
The exhibition will show the whole spectrum of food industry products - from meat and sausages to fruits and vegetables, from seafood to tea, wine, beer and spirits. Seeds, agricultural equipment, greenhouses and various related products will also be presented here.
Sections of the exhibition:
food and drinks;
wine and alcoholic beverages;
meat and dairy products;
teas, herbs and spices;
seafood;
agricultural machinery and implements;
equipment for greenhouses and gardening;
seeds;
livestock;
equipment and appliances for the household.
The exhibition will include sales, product displays for agriculture, forestry and landscape design, as well as various symposia, seminars, conferences, business meetings, forums and other events. The main events will be the Agrarian Summit and the Global Forum of Food and Agriculture.
The extensive business program of the International Green Week 2014 will help to establish mutually beneficial contacts between producers and buyers of agricultural products from around the world.