Safety should always be a priority. However, it is often different. New fryer Kiremko CORDA Invicta is safe in every way. Its key features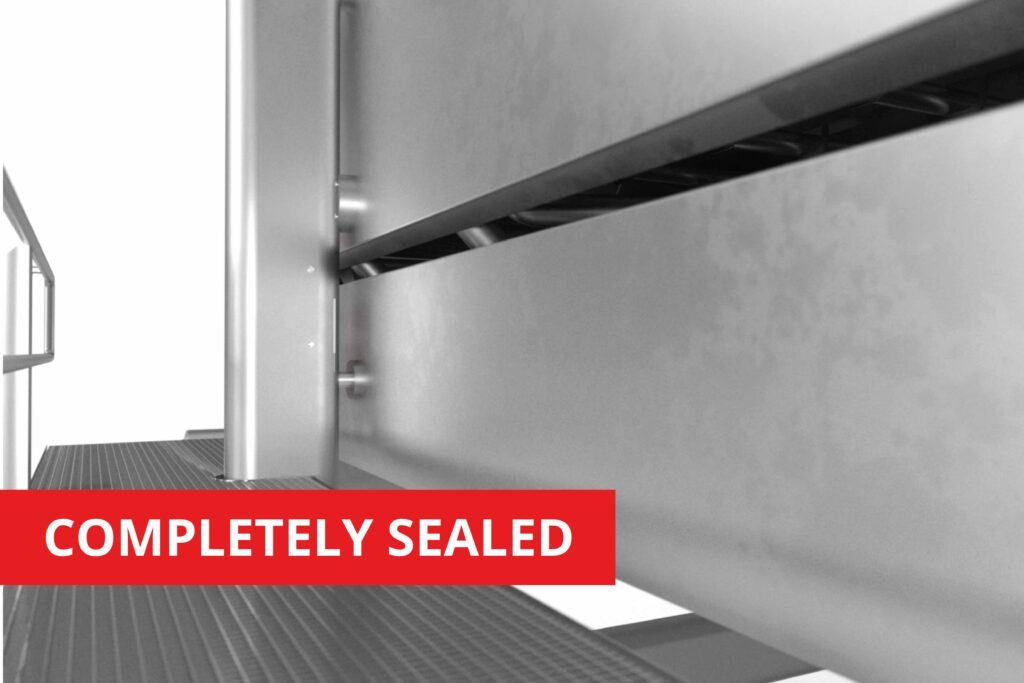 The built-in dirt removal system, steam cushion and automatic fire suppression system are significant safety improvements.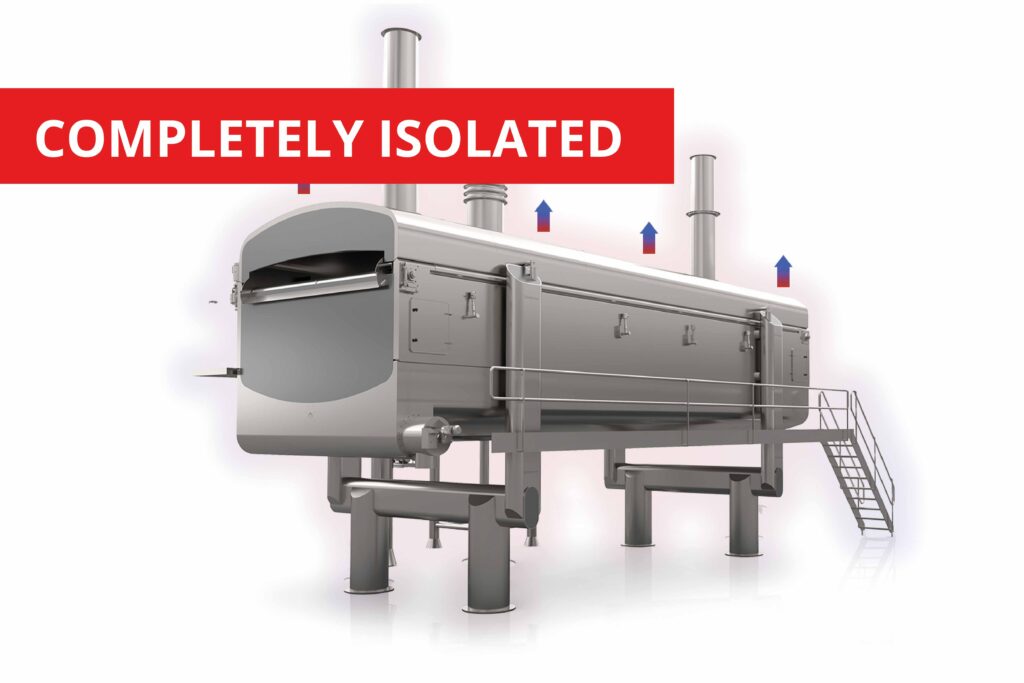 The completely closed system reduces vapor emissions.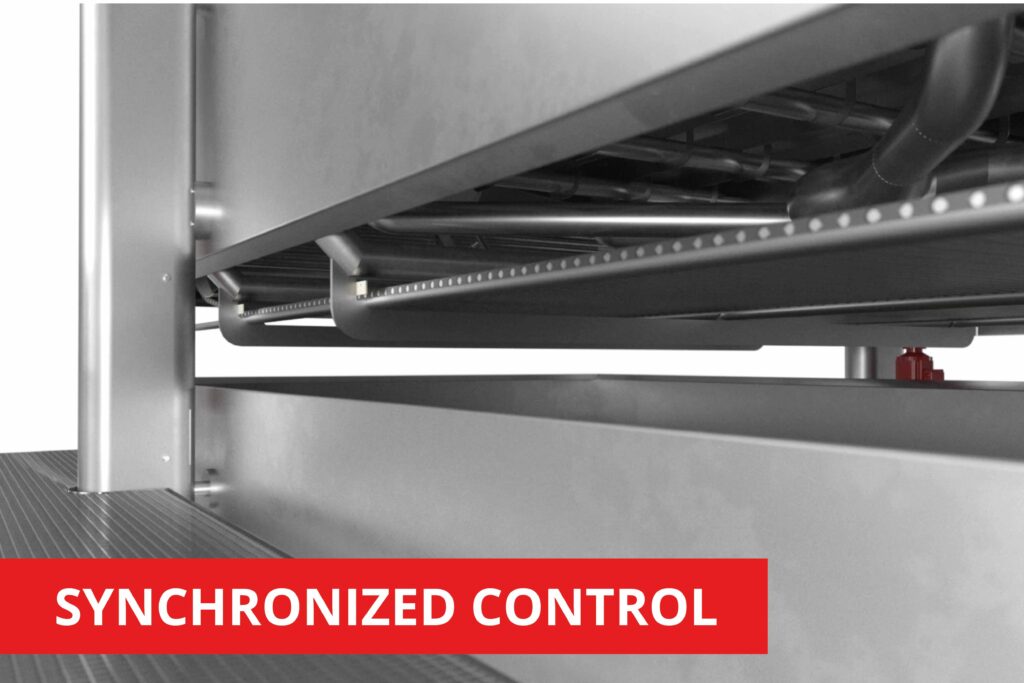 An integrated fume cupboard and bottom control system with timing control ensures safe and easy access.
And much more!
Visit our information page See the product for all the benefits and functions.
The CORDA Invicta deep fryer guarantees uniformity and high quality of the product regardless of layer thickness. In doing so, it also contributes to the safety of the operators and the production hall. Combined with other benefits, the CORDA Invicta deep fryer is truly an industry-leading solution.