July 28 Potato Union conducts a webinar together with experts from the Federal State Budgetary Institution Rosselkhoztsentr.
We invite agricultural producers to take part in the discussion and ask questions of interest to specialists directly.
Meeting moderator:
Alexey Petrovich Krasilnikov, executive director of the Potato Union.
Program
10.00 Registration of participants
10.00-10.10 Welcome speech by the moderator (A.P. Krasilnikov)
10.10-11.00 FSBI Rosselkhoztsentr today. Speech by the Director of the Federal State Budgetary Institution Rosselkhoztsentr
11.00-12.00 Answers to questions
Prospects for the implementation of digital certificates;
Elimination of the practice of rechecking and challenging the results of the issued / valid certificate by another branch of the RSHC (example: the certificate was issued by the Nizhny Novgorod RSHTs, upon arrival of seeds to the buyer in the Tula region, the local RSHC takes samples and analyzes, which sometimes causes disputes and provokes a conflict between the supplier and the buyer);
On the practice of the Russian Agricultural Center for the formation of forecasts of the spread of diseases (for example, late blight) and pests;
Implementation of GOST 33996-2016 "Seed potatoes. Technical conditions and methods for determining quality "is a big step towards improving the quality of seed potatoes produced in the Russian Federation, but the standard is too lenient in relation to the level of viruses. We believe that bringing the requirements for seed potatoes for the content of viruses to levels equivalent to those adopted in the EU will improve the quality of seed potatoes both domestically and make them more competitive in foreign markets. Now for elite material (SE, E), the level of viruses can be up to 10%;
On the progress of re-accreditation of the branches of the Federal State Budgetary Institution "Rosselkhoztsentr" in the Federal Accreditation Agency.
12.00 Answers to questions from webinar participants
Information Partners: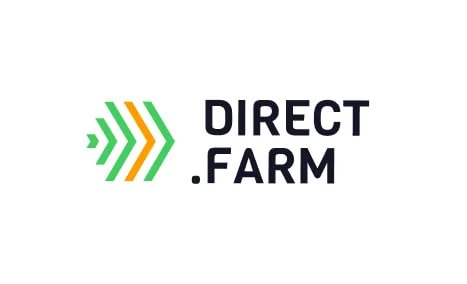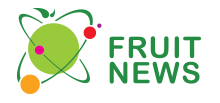 Registration link: https://us02web.zoom.us/meeting/register/tZYsf-6grzsvGdDIZRcAKLNIL3si3vslUNsC
Please register in advance for the conference. Upon registration, you will receive a confirmation email containing information on entering the conference. If you have any questions, please call:
+7 (495) 670-70-06