All areas of the Saratov region began spring field work. This was reported to the Governor by Deputy Prime Minister Alexei Strelnikov at a permanent meeting.
According to him, harrowing of winter crops, sowing of grain, industrial and early vegetable crops has now begun. Work on closing moisture on plow and black fallows is being carried out in 31 districts, harrowing of winter crops - in 14. Spring sowing is to be carried out on an area of ​​2,6 million hectares. At present, it has sown 2,0 thousand hectares. In the Engels and Sovetsky districts, the planting of onions, carrots and potatoes began.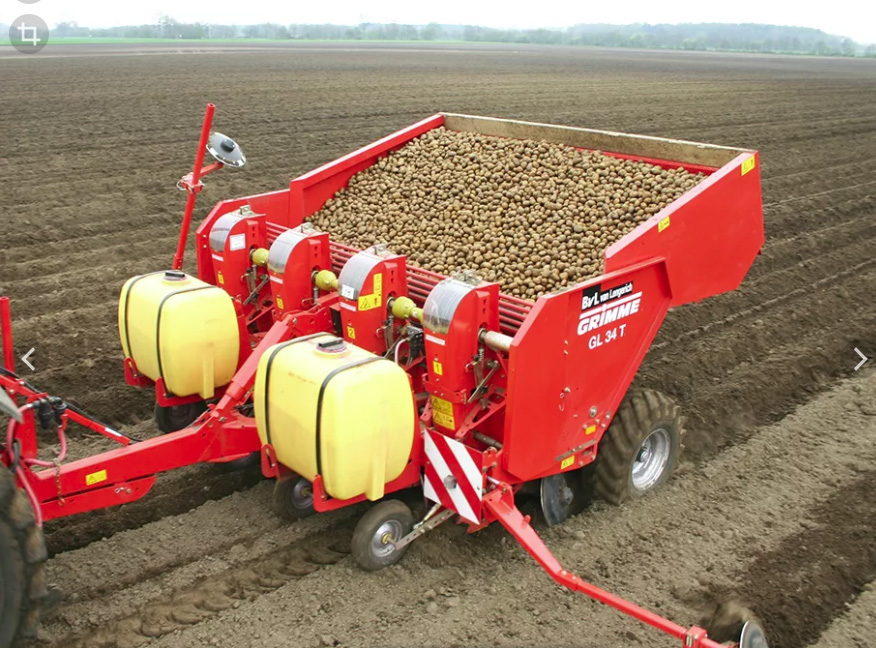 It is planned that in 2019 the region will produce 4,2 million tons of grain, 1,2 million tons of sunflower, 352 thousand tons of sugar beets, 385 thousand tons of vegetable and melon crops, open ground, 140 thousand tons of potatoes.
Aleksey Strelnikov emphasized that these volumes will provide the province's food demand, as well as allow agricultural producers to sell part of the products outside the region and for export. The deputy chairman also reported to Valery Radaev on the implementation of the order to pump water into the left-bank areas. According to him, 11 million cubic meters have already been supplied to the Saratov irrigation canal and pumping stations. meters. Starting tomorrow, the filling of the Lebedev reservoir of the Krasnokutsk region will begin, after which the need for water will be closed.
A source: https://sarnovosti.ru