Improve product quality, lower manufacturing costs, increase your final product yield, improve color, and benefit from new product types.
April 20 2021 years Elea runs an online PEFinar for potato processing plants.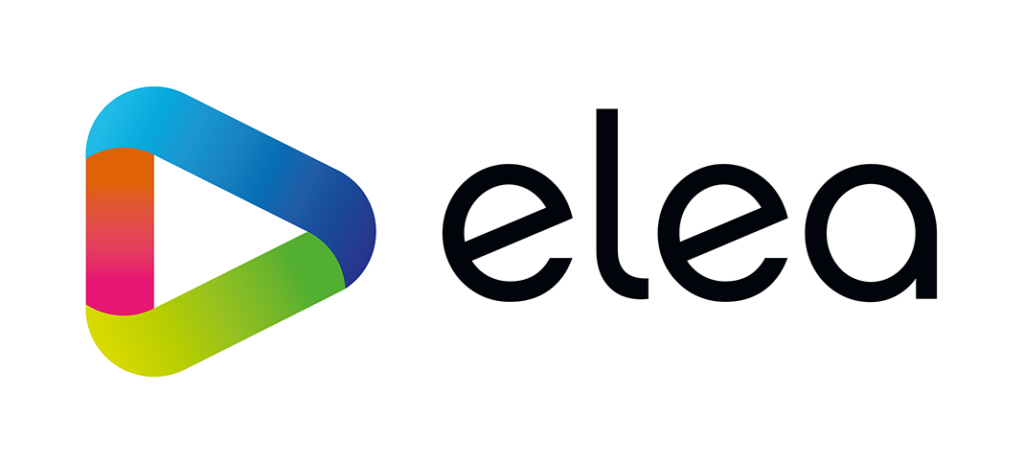 During the meeting, the organizers will show how PEF potato processing works - with a detailed focus on the production of French fries and chips; give a live demonstration and talk about the possible benefits of PEF for your production process. The Q&A session at the end of PEFinar will provide answers to any questions you may have.
Speakers:
Alexey Parnyakov, Chief Scientist Elea, Head of Special Products Department, Ph.D.
He received his PhD in Food Engineering from the Technological University of Compiegne, France. His research interests are mainly focused on innovative methods for improving various processes in the food industry.
Julia Stobbe, Operations Manager Elea
As an operational manager, Julia Stobbe is responsible for all internal processes in the company. She defended her degree in economics and received her master's degree from the University of Paderborn. Julia studied for several semesters abroad (China, Thailand), which allowed her to gain experience in international business. She also works on business development projects and represents Elea's board of directors.
Equipment:
Elea PEF Advantage Belt systems improve product quality and yield while reducing processing costs. Pulsed electric field (PEF) treated raw materials are easier to cut and also less likely to break. The PEF treatment reduces frying time and temperature and reduces unwanted quality changes.
Meeting start: 10:00 MSK