From July 1 to July 3, farmers from all over Russia will meet at the AGROVOLGA exhibition to discuss topical issues of the industry's development and get acquainted with the new achievements of the agro-industrial complex. The organizers of the exhibition have prepared an interesting business program, the key event of which will be a scientific and practical conference on the theme "Global Challenges for Food Security: Risks and Opportunities". The conference will discuss the prospects for the introduction of digital technologies in the agro-industrial complex, plans for the development of rural areas, the experience of using biotechnology and organic farming. The conference will be held with the participation of the Ministry of Agriculture of Russia, the Government of the Republic of Tatarstan, representatives of leading industry scientific institutions and organizations, international experts.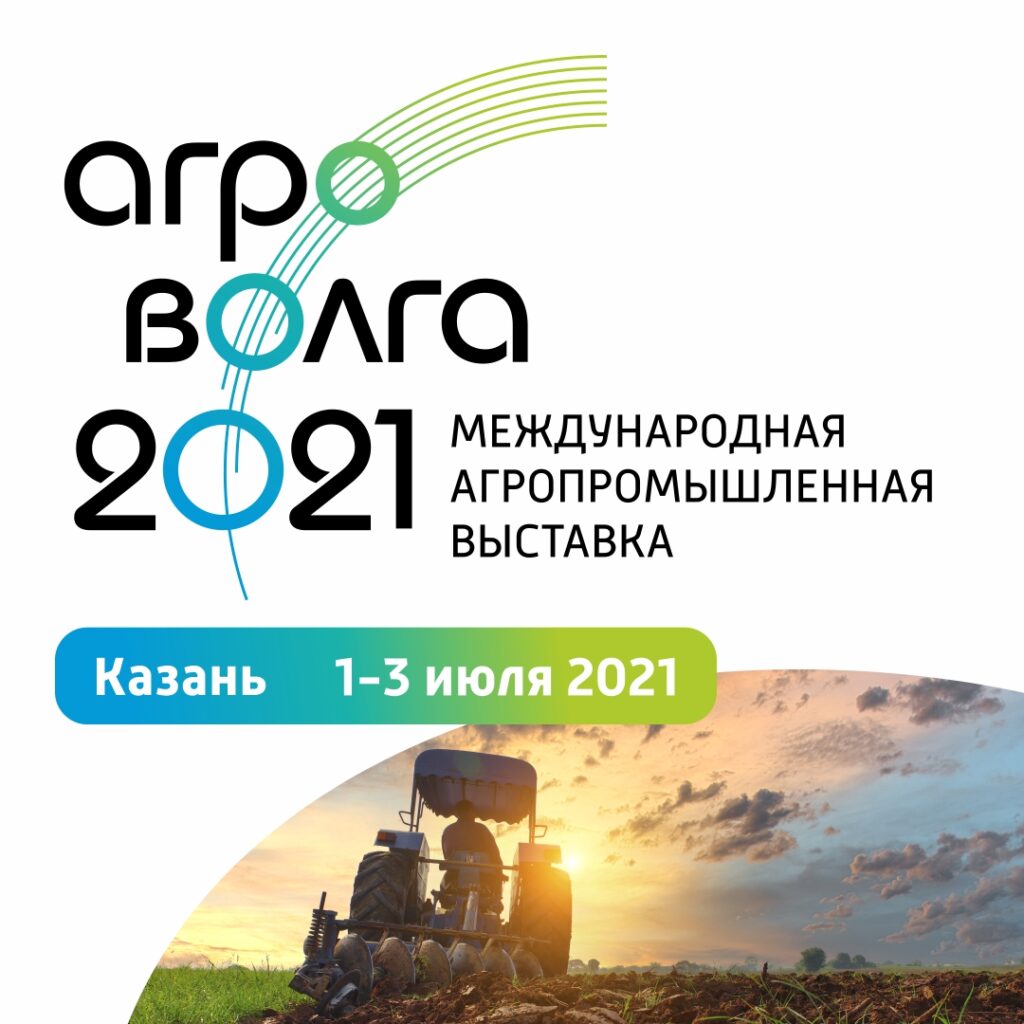 The business program of AGROVOLGA will also include the events of the exhibition partners: JSC ROSAGROLEASING, JSC Firm "August", PJSC PhosAgro, JSC Ammoniy, JSC URALCHEM, and others.
Important events of the exhibition will be the Congress of the National Union of Milk Producers (Soyuzmoloko) and the quarterly meeting of the members of the Expert Council of the Dairy Market Research Center (DIA), which will discuss development forecasts and market analysis methods.
Registration of exhibition visitors is open on the website agrovolga.org